14.03.2021

-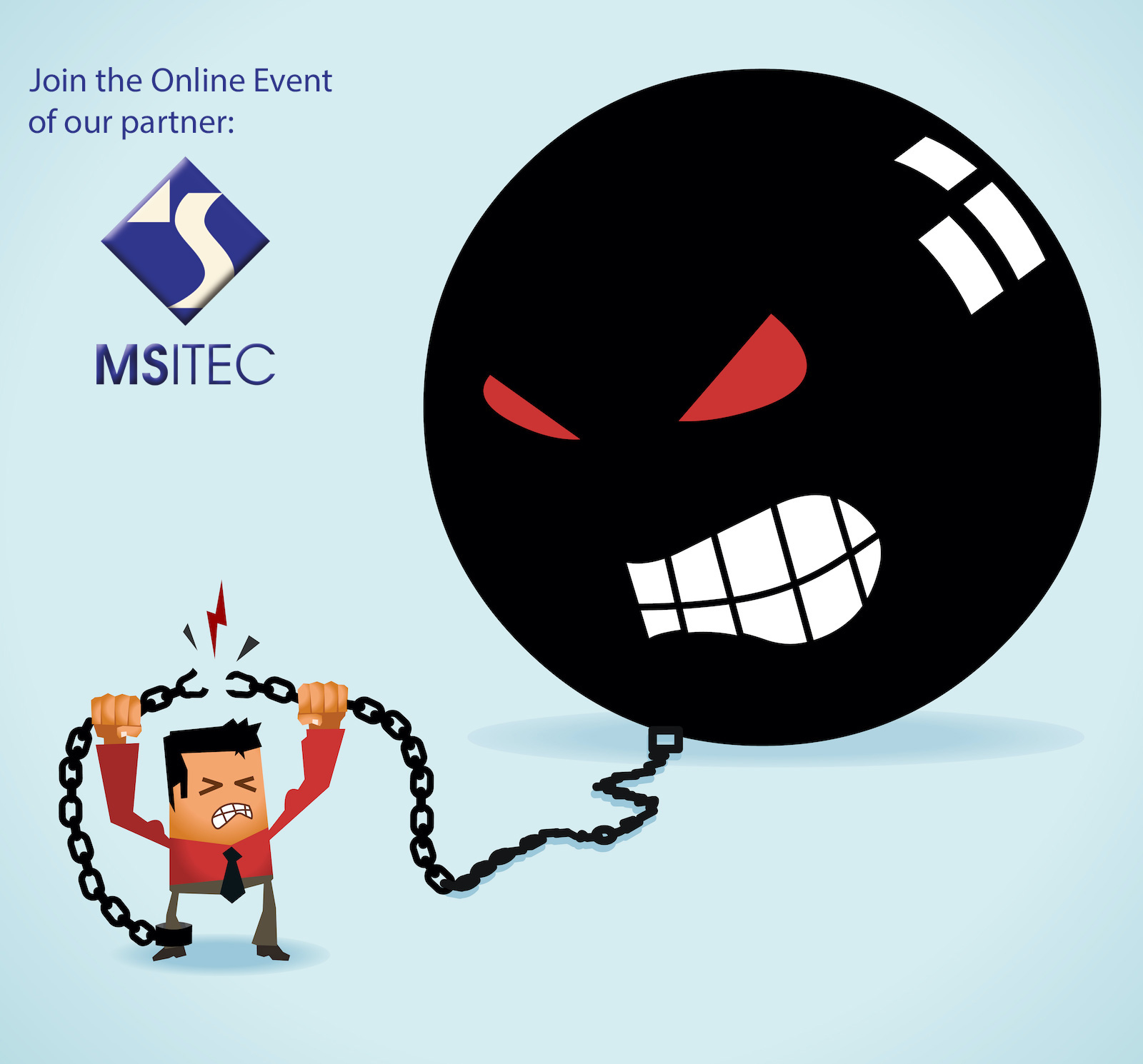 Infection chain tracing is currently a very much-discussed topic in the context of the Corona pandemic.
We think that this is an extremely important topic, especially but not only for trade, tourism and gastronomy.
At the same time, we miss a sustainable contact tracing concept in all discussions.
Join us on Wednesday, March 24, 2021 at 3:00 p.m. to discuss how retail, tourism and hospitality can lead by example with a sustainable solution and find a way back to "normalcy" in pandemic times.