26.04.2023

-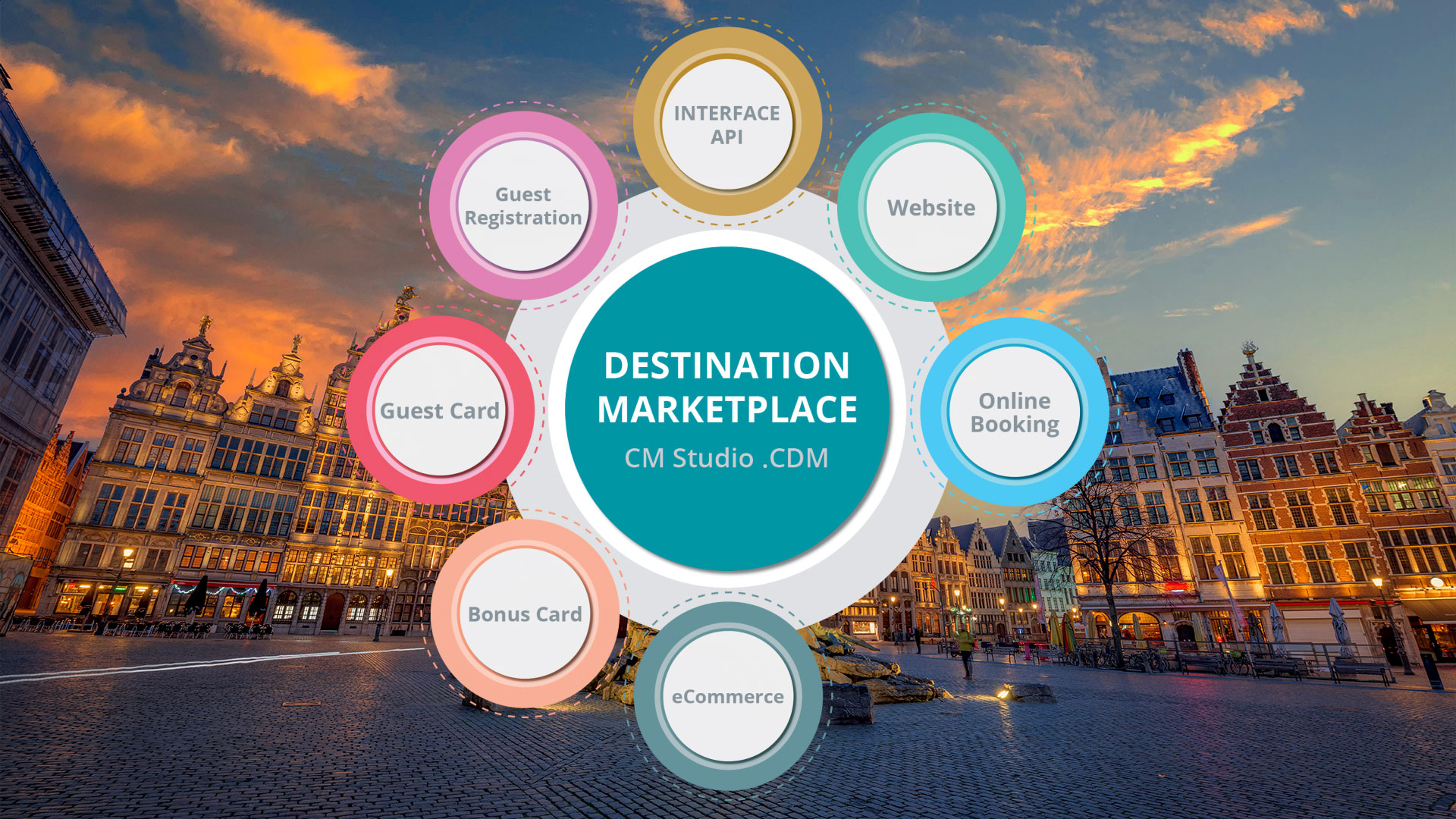 ...stands for a future-oriented, flexible and modular online marketing concept for tourism destinations and vacation regions.
MASCH Software Solutions has more than 10 years of experience in the development of online software for the hotel and tourism industry.
With Jungfrau Region Tourismus AG in Switzerland, we have led CM Studio .CDM and all included products in the past years to market maturity and absolute stability.
For us at MASCH Software Solutions one thing is important...
No matter whether you are interested in the introduction of digital guest registration and digital tourist tax accounting or
a powerful and yet affordable solution for your guest card services with integrated online check-in for guests,
...all our products are stand-alone and modular solutions and you only pay for what you effectively use.
Get an idea of what possibilities CM Studio .CDM can open up for you with our latest video on CM Studio .CDM.
---
Are you interested in learning more?
Just call us at +49 (0)2203 8068 405 (from Switzerland at +41 (0)33 511 2135) and arrange an individual and cost-free consulting workshop. We will visit you and will discuss with you how CM Studio .CDM can be optimized for your needs.
---
We would like to encourage you to share the video with other interested people so that they can also learn about the possibilities of the digital marketplace. The link to the video can be easily shared on social media platforms, websites or via email. We believe that the video gives an insight into the potential application of CM Studio .CDM for regions and tourism organizations.

When you click on one of the following icons, a connection to the servers of the respective social network will be established via the 'Share' function:

Please note our Privacy Policy.