15.05.2023

-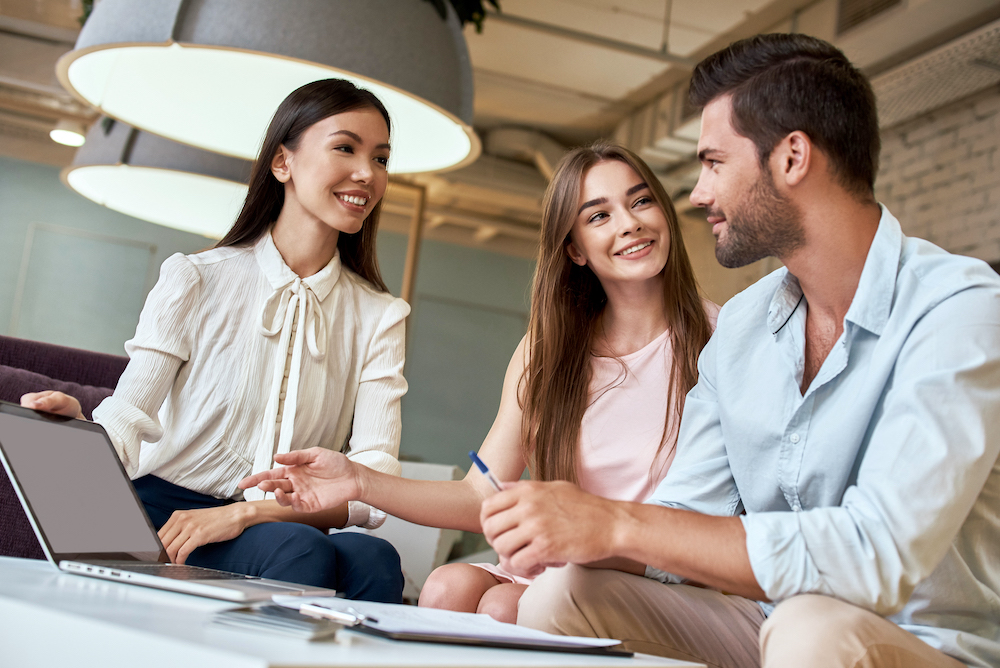 Due to the lack of international guests during the pandemic years, many hotels focused much more on their online direct booking business via their own website.
Even the so dominant OTAs like booking.com and Expedia had to register strong declines in their booking shares in favor of the direct booking business.
Since the fall of 2022, the market has again seen increasing activity from indirect partners. These include the well-known OTA platforms, of course, but also the group travel and agency business.
Now, the question for many hoteliers is how to reconcile dynamic price management and indirect partner business (which admittedly has tended to lead to static prices and blocked availabilities in the past)