15.05.2022

-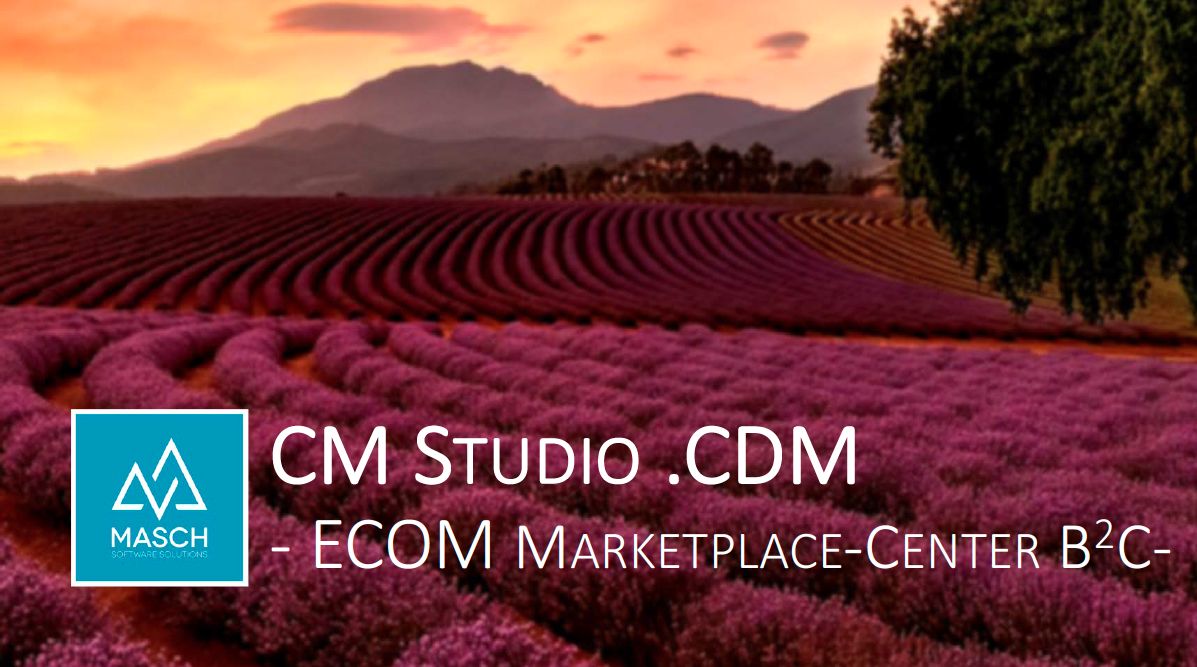 The ECOM MARKETPLACE-CENTER B2C
within CM Studio .CDM bridges the gap between information around the destination and direct sales of...
Tickets to museums and visitor attractions.
Tickets to swimming pools and other public visitor venues.
Outdoor activities offered by regional service providers.
Ultimately, the ECOM MARKETPLACE-CENTER B2C enables the online visitor and potential guest of your destination to move directly from information gathering to direct reservation of all tourist offers in your destination. This enables an effective and successful online marketing (conversion rate) of the partners and service providers in your destination via the website of the tourism organization directly!
For more information, please contact our Customer Service at +49 (0)2203 8068 405 in Germany or +41 (0)33 511 2135 in Switzerland.