21.01.2021

-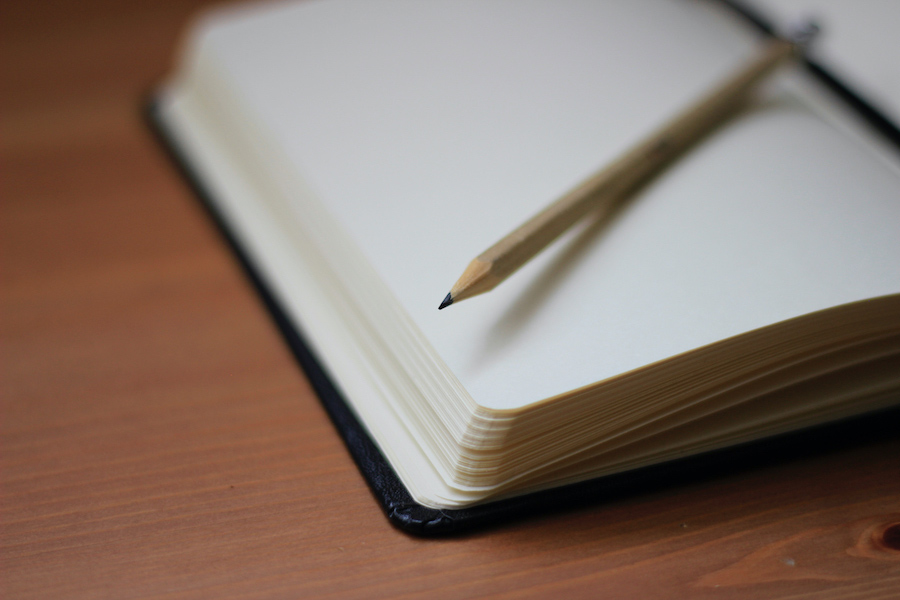 Accommodation businesses and tourism destinations will face major challenges in the future.
Not only currently are requirements for hygiene concepts and compliance with distance regulations indispensable. In the future, too, lodging establishments will have to combine these concepts with their guests' demand for individual care and a feel-good factor if they want to successfully hold their own in the market.
The digitalization of the registration system is an important element in guest care, which in the future will already begin before the arrival...