25.07.2022

-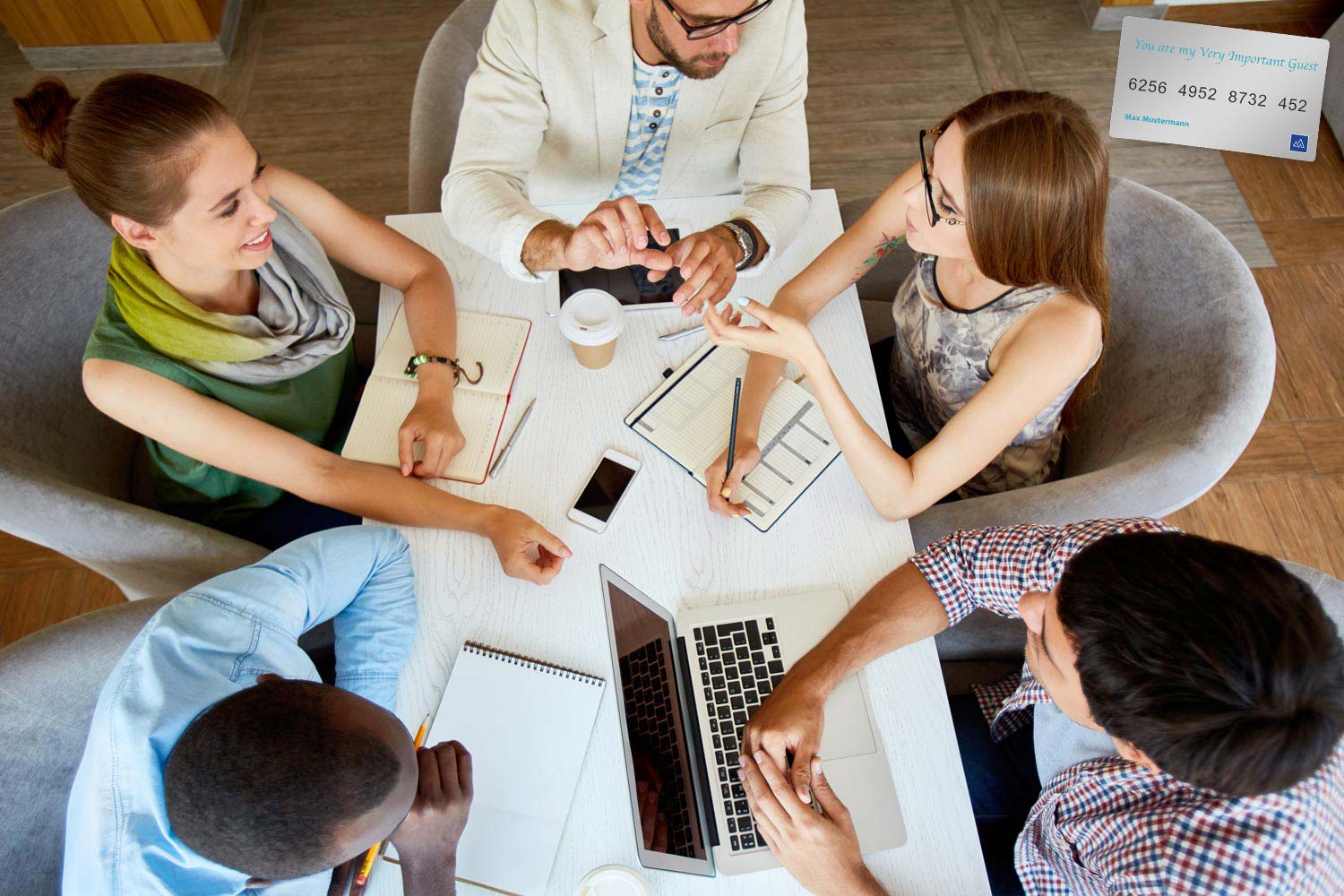 Customer Service and Marketing Team of MASCH Software Solutions have been working intensively with our pilot hotels on the product launch of the V.I.G.-CLOUD during the last weeks!
Now we are ready! Your guests can collect loyalty points and of course redeem them!
We have received feedback from many customers from the hotel industry and tourism, who already know MASCH and the commitment of MASCH to its tourism partners, that the introduction of an affordable guest loyalty program is considered extremely interesting and desirable for the medium-sized hotel industry.
That is why we are now launching the PUBLIC-BETA phase throughout Switzerland from 01.09.2022 to 31.03.2023.
Learn more about our free and non-binding brainstorming workshops in September and October here.