11.10.2023

-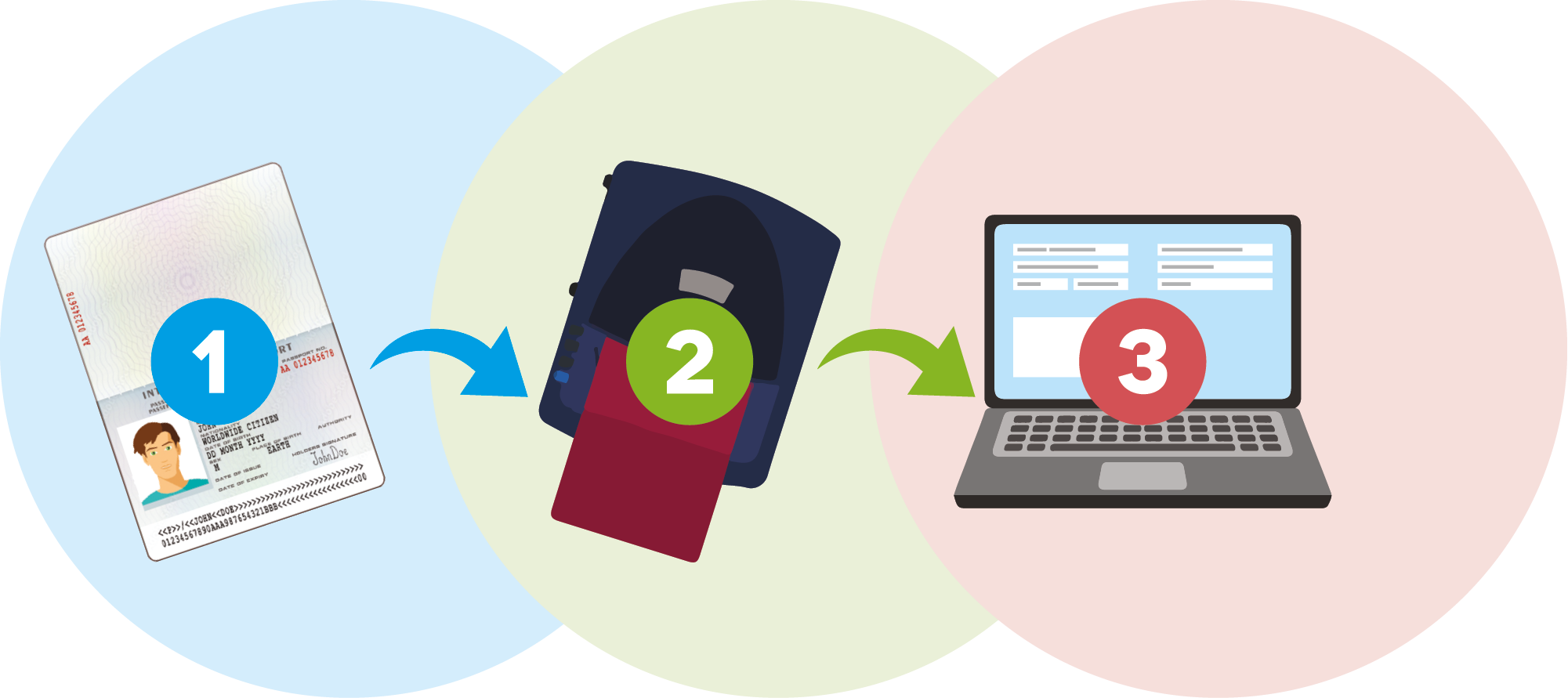 Guest data capture or self-check-in has never been so easy.
The guest arrives, the receptionist asks for the passport or ID-Card and scans it.
After less than 5 seconds, a digital registration form is available to the guest on a tablet or smartphone, which he or she only can complete with a few pieces of additional information.
The information is saved, linked guest cards will be automatically created and sent to the guest by email.
The reception team can transfer the necessary data into the PMS software with just a few mouse clicks.
We would like to invite you to share this post with other interested people, so that they can also discover the possibilities of digital eCommerce solutions from MASCH Software Solutions. The link to our blog post can easily be shared on social media platforms, websites or via email.

If you click on one of the following icons, a connection to the servers of the respective social network will be established via the 'Share' function:

Please read our privacy policy here.